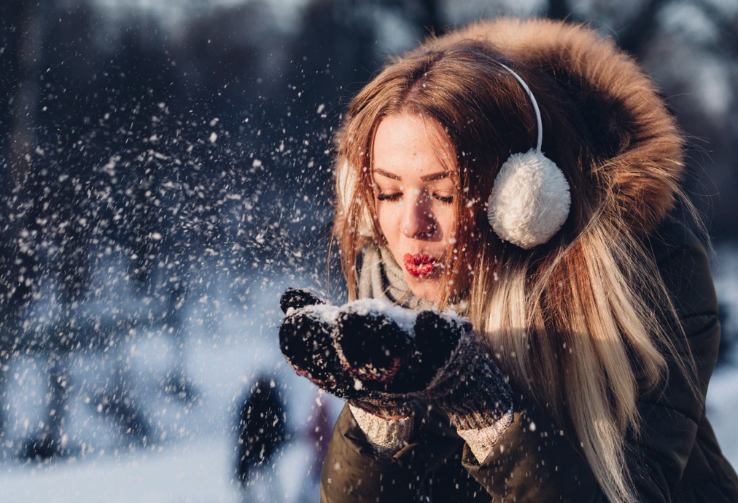 Long before the first official day of winter, Chicago has already had its first snowfall of the season. As frigid temperatures grip the city, we just want to hibernate. It can be difficult to find the motivation to keep up the exercise routines we maintained during the warmer months. Here are some tips for staying fit and active this winter.
Get Outside
We often tend to become more lethargic in the winter because of the decrease in daylight. Getting as much natural light as possible can boost your energy levels. Chicago has so many parks and walking trails that you can enjoy, even when it's cold. On a crisp, clear winter morning, you can find people watching the sunrise as they stroll the majestic lakefront.
Take a Fitness Class
During the winter, we may not think about going to the gym until it's time to make New Year's resolutions. But you don't have to wait until then to get started on your fitness goals. Most workout facilities have classes going on in the fall, so now is the time to sign up.
Work Out at Home
On those days when you may not feel like going to the gym, you can still exercise from the comfort of your living room. Pop in a workout DVD or use an exercise app. Even if you're just watching TV, you can do calisthenics and stretches during the commercials.
Make It a Team Effort
Exercise can be more fun when it's not a solo venture. Find a friend to work out with. You can keep one another accountable and cheer each other on as you work toward your fitness goals.
Incorporate Exercise Into Your Daily Routine
During the holiday season, our schedules can be jam-packed with activities. If you're short on workout time, find creative ways to incorporate exercise into your daily routine. Take the dog for a longer walk than usual each morning. Park the car farther away from your workplace or the grocery store to get some extra steps in.
Residents of our Chicago apartments like to stay active by taking advantage of our 24-hour fitness center. Contact us to learn more about the many amenities we offer.