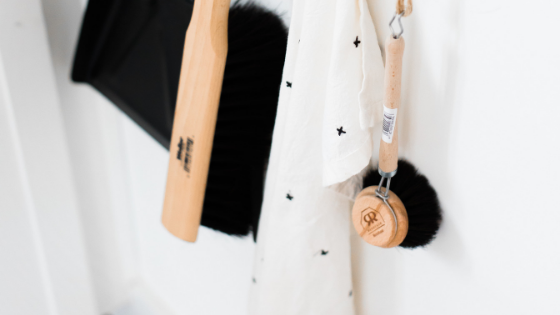 When it comes time to clean up your apartments in Chicago, it is important to have the right tools on hand. You can only grab the tools you need if you know what they are, however. Some tools may not have yet made it on your radar — but that is soon to change. Check out the four following tools, and you will surely want to add them to your cleaning kit.
Cotton Swabs
There is no better way to get deep down in nooks and crannies than with cotton swabs. They reach far between the crevices in your bathroom, kitchen and other living areas. You can lightly moisten the ends of the cotton swabs with your preferred cleanser to boost their cleaning power even more. Try them while cleaning your sinks, toilets, and stovetop to see how well they work.
Drain Hook
When your drains are clogged with hair and other debris, they start to drain slowly, leaving stains in your sinks. If you act at the first sign of a problem, you can remove the clogs without calling a plumber. You just have to use a drain hook to pull the hair and debris out of the drain. This device works equally well on your kitchen and bathroom sinks.
Rubber Squeegee
With a rubber squeegee, you can effectively clean your mirrors, tile, and other flat surfaces. After you spray the surface with your cleanser, this device pulls the cleaner and water away from the surface, leaving a streak-free appearance. The surface will look much cleaner and shinier when dried with a squeegee instead of a rag.
Pumice Stones Work for Cleaning Chicago Apartments
Toilet and bathtub stains will be a thing of the past once you learn about the power of pumice stones. Simply spray the cleaning product on the surface of your bathtub or toilet, and then scrub with the pumice to make it look like new again.
When you use these tools on a regular basis, you can make your Chicago apartments shine. If you would like to explore how to upgrade your apartments, contact our team at 866-489-7207 to learn about our available floor plans.