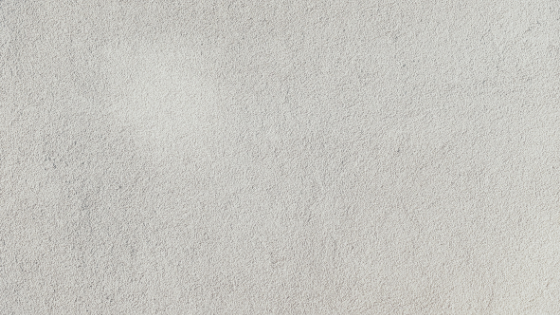 Your Chicago apartment looks clean and pristine, but the kids, the pet or the visiting nieces and nephews left their mark, literally, and now your walls are looking less than stellar. It's tricky to get marks off of a painted wall surface without causing damage. But there are a few nifty tricks to keep in mind that can help you out.
Remove crayon markings with baking soda toothpaste
Crayon markings from wax crayons can be tricky to remove, especially on light-colored walls. However, if you have a soft sponge and some baking soda toothpaste on hand, you're good to go. Simply rub a dab of the toothpaste onto the markings and gently scrub in a circular motion with the sponge. The waxy residue will come off on the sponge. Just make sure you wipe down the walls with a dampened washcloth to remove any remaining toothpaste residue.
Make oily handprints disappear with chalk and a cloth
Oily handprints happen all over the house, from the kitchen to the hall, and these suckers can be hard to get rid of. There's a simple solution that may sound counterintuitive. Grab a stick of plain old white chalk and use a rounded end to cover the markings. Allow the chalk to sit for a few minutes and then wipe away the residue with a soft dampened cloth. The oily residue gets absorbed by the chalk, and you wipe the chalk away. It really is just that simple.
Tackle scuff marks with a melamine cleaning sponge
Scuff marks can come from a lot of things. Maybe you accidentally dragged a chair across the painted surface or perhaps a rowdy young visitor put shoes on the wall. In either case, these scuffs tend to be easy to eliminate with melamine sponges. These plasticized sponges have just enough abrasion power to slough away scuffs, and they are soft enough that they will not damage the painted surface.
By nabbing those pesky wall marks with these simple tactics, your painted walls will not look dingy and dirty with time. Reach out to us at River North Park to find out what apartment floor plans we have available.