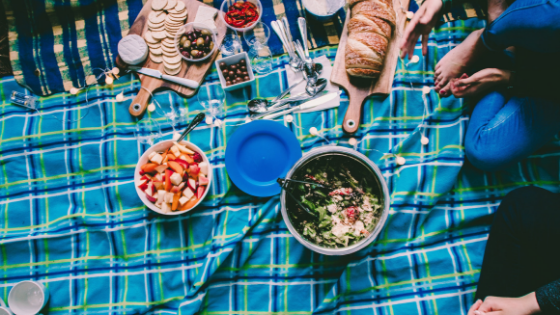 With the season of warm weather upon us, it's the perfect time for a picnic. Residents of Chicago, IL apartments have a host of locations to enjoy a packed picnic — whether lakefront or further afield, there's nothing quite like dining al fresco. And preparing your own picnic provides extra satisfaction, not to mention lets you plan the menu to everyone's specific tastes. Here's a rundown of items that are perfect for being both portable and delicious with additional travel time.
Perfect Picnic Picks
River North Park offers the perfect home base for picnic preparation. There is a clubhouse with a Chef's Kitchen, and many individual apartments offer the same. To find out more about the top-notch amenities we offer, contact us.