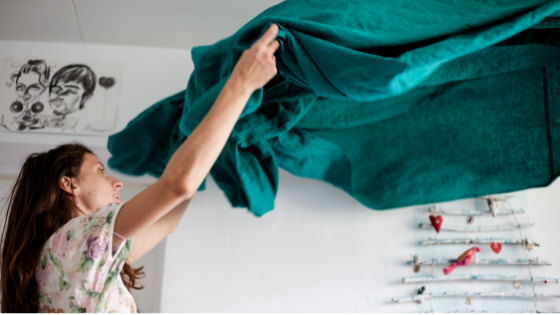 During the summer months, your children are out of school and at home. Fortunately for you, just because they are home doesn't equate to a mess! Here are a few tips for how to keep your home clean when the kids are home for the summer.
Give Your Children Daily Tasks or Chores
One of the best ways to keep your home clean when your children are home for the summer is to give your children daily tasks or chores to complete. Ensure the task is age appropriate for your child. It may be something such as doing the dishes or starting a load of laundry to sweeping the floors or vacuuming.
Put Together a Schedule
Another tip for keeping your home clean when the kids are home for the summer is to put together a schedule for them. Kids crave structure. Having a schedule in place lets kids know that lunch is right around the corner or outdoor playtime is near, which may prevent them from hauling out another toy or two and creating a bigger mess.
Enjoy the Outdoors
Be sure to enjoy the outdoors during the summer months with all of your loved ones! Plan trips to the park, swimming pools, the river, the zoo or even hiking trails. Children cannot be making a mess in your house when they are outside.
Follow the One Item Out, One Item in Rule
Lastly, follow the one item out, one item in rule during the summer. If your kids take one item off a shelf or out of the closet, they have to put one item back. This helps to ensure they are not dragging out multiple toys or games that will need to be cleaned up later.
Having the right home can also make it easier to keep your home clean. Here at River North Park, luxury apartments in Chicago, we have many things in both the complex itself and the immediate neighborhood to help ensure your kids are kept busy. Call us today to schedule your tour of our community.