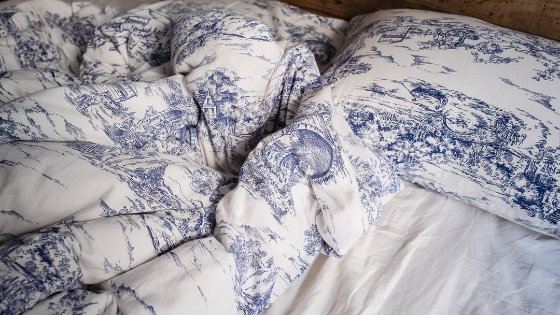 Now that the weather is starting to heat up, you've probably already squirreled away your cashmere throws and heavy coats for the fall. But there's more you can do for your apartment if you want to embrace the summer vibe. Decorating for the seasons is a good way to welcome change and its many opportunities, so see how to brighten up Chicago apartments with some extra panache.
1. Give Your Living Room a Facelift
Summer brings some serious color into your life, which is why experts recommend choosing a neutral theme as the backdrop for your decor. If you have relatively pale furniture, it only takes a few vibrant accent pillows or art pieces to dress up your living room. A small vase of fresh flowers on your coffee table or a whole bucket of them in a corner can really make the room spring to life. It can be as easy as adding a window gallery of colorful prints or shadow boxes full of pressed flowers.
2. Change Your Bedding
Sometimes, we have a tendency to ignore bedding or to use the same shades over. But your bedding can set the tone for the beginning and end of the day, so why not add some warmer summer pastels or even extreme purples and oranges for the next few months? You'll score extra points if you can find sheets and spreads that work in the many hues of the sunset.
3. Embrace a Nautical Theme
You may not be all that near the ocean, but you're not all that far from a big body of water either. From roped candles to wind chimes made of shells and starfish, there are a variety of ways to bring the beach to you. Plus, you can make them on your own and save some cash. The longer days can give you the boost of energy you need to finish these crafts long before the calendar turns autumn.
Summer-themed apartments start with the right space. If you're searching for a new home, River North Park has the floorplans and amenities that can make all your decorating dreams come true. Give us a call today to schedule an appointment or to take a tour of our beautiful apartments in Chicago.