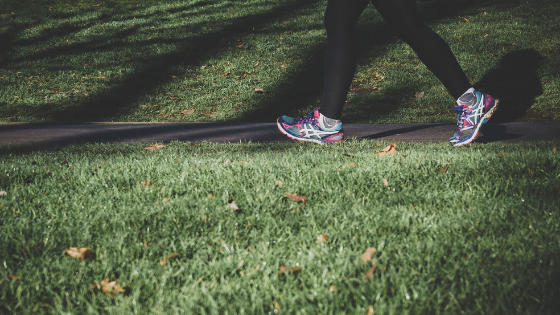 Living in an apartment can lead to improved health and fitness. In this post, we'll discuss four health and fitness tips for apartment living.
Take advantage of the gym
How often do you have a gym that's a three-minute walk from your front door? Most apartment complexes have convenient gyms on-site. In addition, these gyms always seem to have weight sets, treadmills, exercise bikes, and anything else you could need in a gym setting. Say goodbye to expensive gym memberships and crowded gyms! A quiet, free gym is just minutes from your couch!
Ensure a fully stocked kitchen
To improve your health while living in an apartment, it's a good idea to always keep your kitchen stocked with healthy ingredients. If your apartment is stocked with healthy foods, you'll be less tempted to go to that burger joint or order in pizza. Make sure to stock your pantry with healthy, space-saving essentials, such as canned beans and vegetables, pasta and more. It's also beneficial to stock your freezer and buy some local produce to balance your diet.
Bring in nature
It's been proven that plants help to purify the air in our homes while also boosting our moods. To improve your health and wellness while living in an apartment, pick a few of your favorite plants and flowers and add them to various places in your apartment. To help your plants thrive, be sure to water them frequently and ensure they have adequate sunlight.
Keep tidy
Studies show that a messy room or apartment can lead to greater stress and unhappiness. For apartment living, keeping things tidy should be a top priority for your sanity. If you're the messy type, try to focus on changing your habits and cleaning up more. Even if it's a gradual change, you'd be surprised at how a tidy apartment can boost your mood and well-being.
Reach optimal health with apartment living!
If you're looking for a new Chicago apartment that is focused on your health and fitness goals, then contact River North Park apartments today!