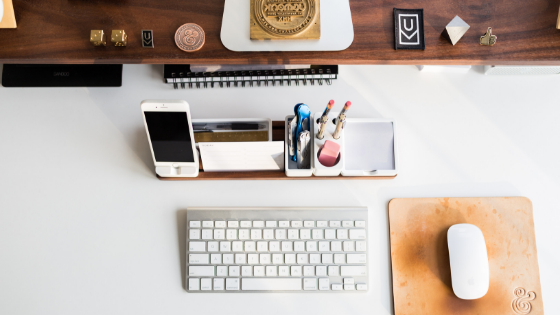 Even when you have a large apartment, organizing your belongings can be a challenge. Below are some helpful organizing tips for apartment living.
Over-the-Door Organizers
Your belongings can take up a great deal of space in your apartment. To help with this issue, it's smart to have storage in places you wouldn't expect. One item that will help you stay organized is an over-the-door organizer. From curling irons and blow dryers to shoes and cleaning supplies, these items can be stored in organizers, which help you save space and keep your apartment clutter-free. Since these types of items take up a lot of space, over-the-door organizers can make your apartment that much more livable. To make things even better, these organizers are relatively very affordable.
Utilize Multiple Shower Caddies
Since the shelving in showers is usually very limited, it can be difficult finding room for everything. One solution is to utilize multiple shower caddies. These can be attached to your wall using removable adhesive hooks, and they can help you save a ton of space. You might consider using one for each person that uses the shower. Not only do these caddies help you save an incredible amount of space, but they also help you stay organized and tidy.
Corner Shelves
Do you have a tiny space with no room for a table or storage bins? To resolve this issue, install a few corner shelves. Not only do these shelves help you save space, but they also look pretty sharp. Many people choose to add plants to these shelves, but you can also use them to hold lamps, books, or other belongings. Another great benefit of these shelves is that they are very cheap and easy to install. You can either purchase them or make them yourself as a little DIY project. There are ways to mount them that are not permanent and won't damage the apartment, as well.
Organize Your New Apartment Today!
By following these organizational tips, you can help maximize the space in your apartment. To check out some new, gorgeous apartments in Chicago, call River Park North Apartments today to schedule a tour!