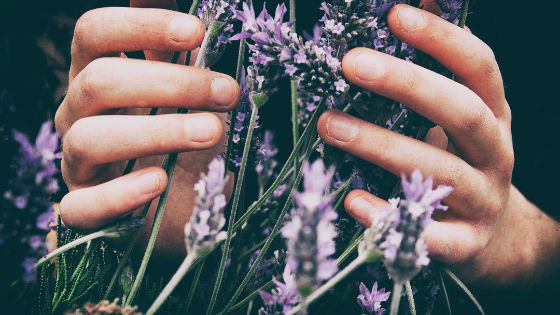 Living in apartments in Chicago, you may have a great view and a location that can't be beaten. One downfall to apartment living is that sometimes your apartment may feel a bit confined or stuffy, and you'd like to enjoy cleaner, fresher-smelling air. However, store-bought, chemical-filled deodorizers are not always the best solution. They are expensive, bad for the environment, and can be triggers for asthma and other breathing problems. A better solution is to freshen your home naturally. Here are three ideas as to how you can do just that.
Simmer Herbs
Put a small boiler on low heat on your stove with water and a few herbs of choice. Cinnamon and cloves are an excellent go-to mixture. Let this simmer on low for a few hours, keeping a close eye to make sure your water does not boil dry. Your house will smell delicious, as though you had been cooking all day. Plus, it helps humidify the air too, which can be useful in winter.
Use Essential Oils
You will have to invest in the oil, but they can be picked up inexpensively online. Choose your favorite all-natural scent and either use in a store-bought diffuser or just dot a bit on a lightbulb before switching it on and letting it freshen that way.
Clean with Vinegar
While vinegar may not seem like it would freshen your home, using it as a cleaner by mixing it with water will help reduce odors at the source. You'll notice an immediate improvement in how your home smells and feels. If you really do not like the scent of vinegar, you can mix a bit with water and add a few drops of your essential oil. Then, use this as a multi-purpose cleaner to clean throughout your home. It will immediately freshen and leave behind the smell from the essential oil, not the vinegar.
These are just a few of the ways you can help your apartment smell its best, naturally. If you are ready to find that perfect place to call home in Chicago, reach out to us at River North Park Apartments today, and let us show you which floor plans are currently available.